Optiplex is an optometry practice based in Australia
with a team of dedicated eye health professionals providing you with excellent care, using the latest diagnostic equipment. 
Their comprehensive eye tests are bulk billed, with no out of pocket payments for additional medical imaging of the eye. They treat eye tests as more than just checking your prescription. 
Optiplex and Dentiplex are positioned at "A place that sells glasses". We wanted to take that to the next level to create a brand family that people would recognize its culture and talk about its vision.  
To achieve that we needed to create a brand for each one that staff would be proud to work for and customers/patients are proud to be a part of.
We started with changing the logo typeface to a modern one for both brands to reflect the image we are building along with modifying the icon to match with the new personality. 
In order to clear the customer experience/interface and increase the revenue we changed the overall look to a simple, professional, premium and sophisticated one at the same time to end up with two brands that looks like they are belongs under one roof by using the same typography, colors and direction.
EVERY PURCHASE WILL HELP CHANGE THE WAY PEOPLE SEE THE WORLD​​​​​​​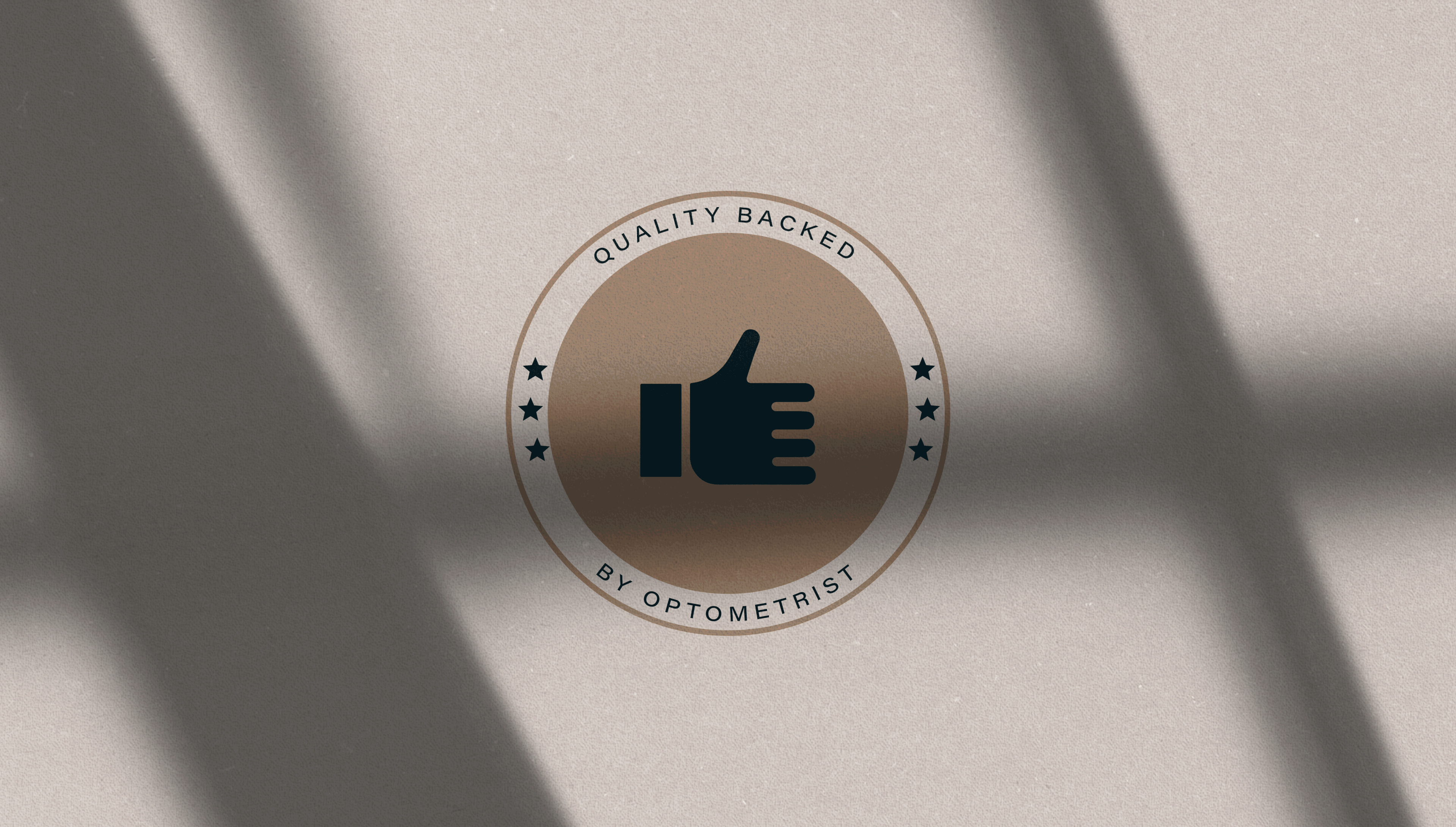 OPTIPLEX DEDICATED TO IMPROVING THE VISION OF 1 MILLION PEOPLE BY 2030.
Dentiplex is the second family
brand
 that provides affordable and comfortable dental care that runs and operated by Australian trained dentists who pride themselves in providing the local community with high quality dental care 
which provides the clear explanations, regarding options and any associated costs.