Reverie® 

was founded in 1929 as a family business

with offering high quality merchandise. They are 

edicated to the creation of ultimate beauty through handcrafted jewelry.

Reverie®

revolutionized the industry with a disruptive online business model, making it possible to shop for extraordinary, high-quality

Jewelers

at a great value.
Over the past 90+ years, Reverie® grew from a single store selling jewelry to a major international jewelry corporation. Reverie® has expanded to over 100 stores and become one of the largest fine jewelers in retail shopping malls across Italy.
​​​​​​​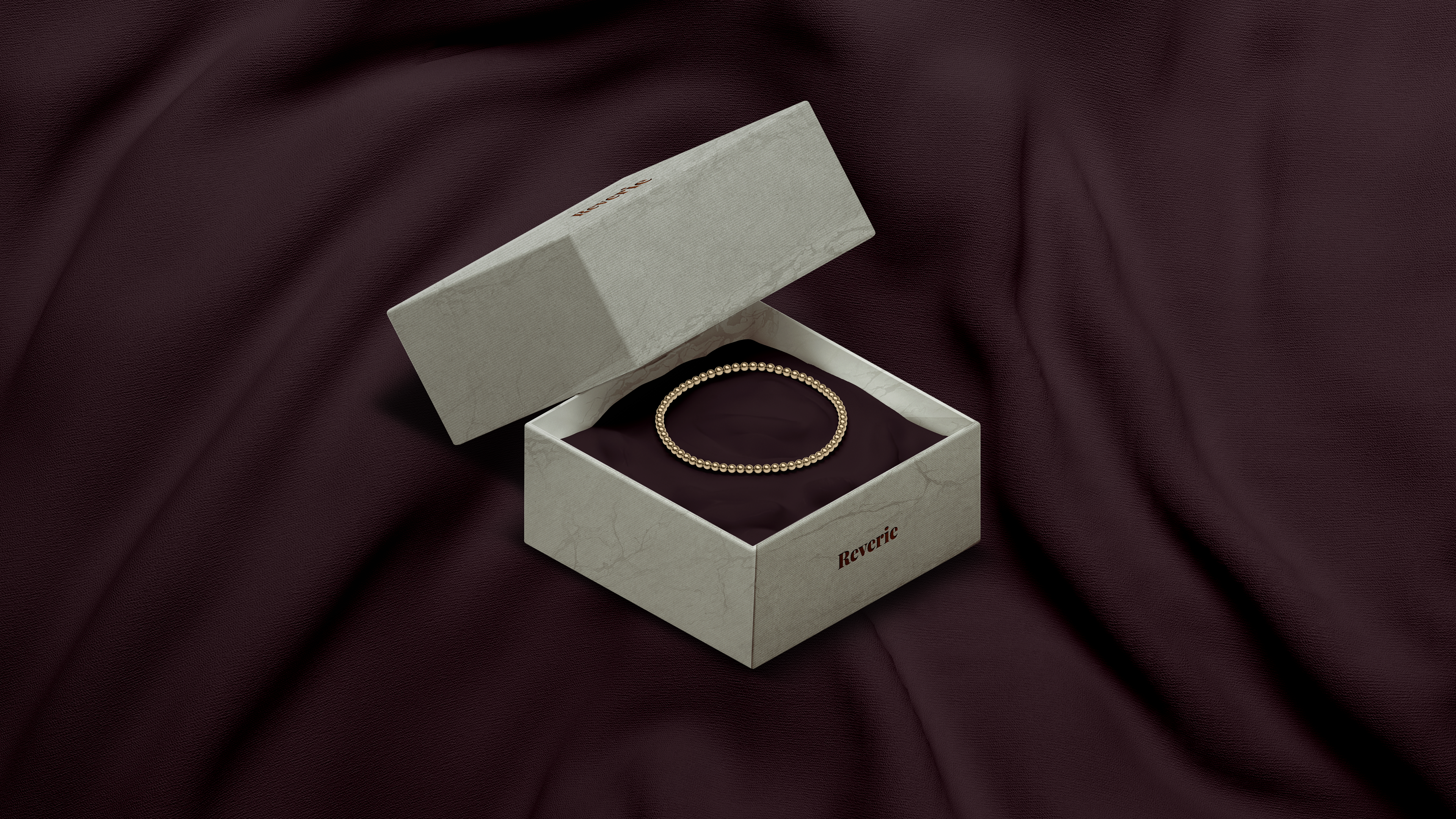 They carefully select each and every piece you'll find at the store - quality of materials used, distinct design and craftsmanship as well as visual allure are among many attributes that are taken into consideration. Pleasing to the eye and pleasing to the touch is what they believe in.
​​​​​​​